Save Time and Resources
Our solution based on Asterisk ®, allows to implement IVR (Interactive Voice Response) flows with a certain degree of complexity, where the company's business logic is generally applied through interaction with its management systems.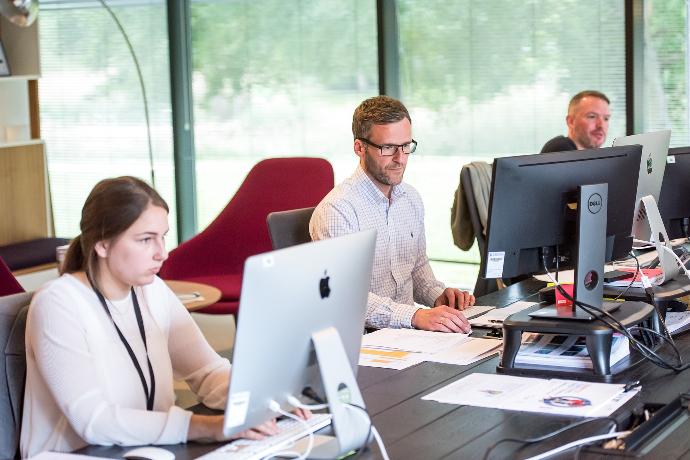 Self-management for claims in public services.

Self-management for consultations and confirmations of medical shifts.
Telephone contracting of products or services.

Contratación telefónica de productos o servicios.

In different scenarios our IVR can increase the efficiency of the call center as well as provide immediate solutions to its customers 24 hours a day, 365 days a year.

Get More Information