Save Time and Resources
Our solution based on Asterisk ®, allows to implement IVR (Interactive Voice Response) flows with a certain degree of complexity, where the company's business logic is generally applied through interaction with its management systems.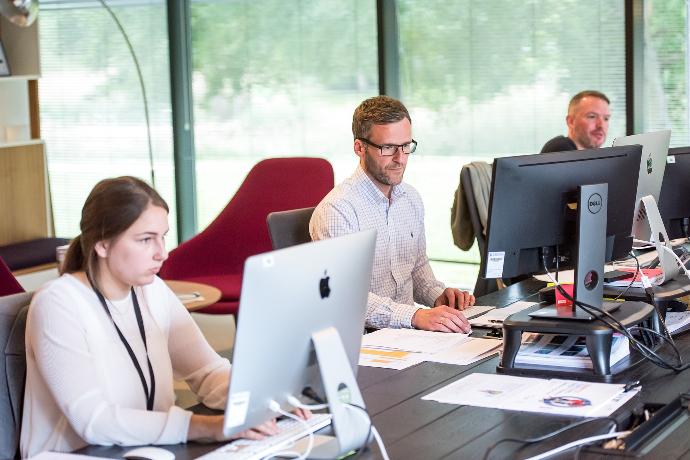 Self-management for claims in public services.

Self-management for consultations and confirmations of medical shifts.
Telephone contracting of products or services.

Call routing by customer identification to different call queues.
In different scenarios our IVR can increase the efficiency of the call center as well as provide immediate solutions to its customers 24 hours a day, 365 days a year.

Get More Information