I.C.S.
Interactive Contaact System.
Contact, Leave a Message, Deliver.
IVR y SMS Ready to Go!
Mass Contact Campaigns
ICS is a Web application that allows you to run telephone broadcast, telephone surveys, debt notifications, event reminders.

Allowing to save each received interaction, as well as redirect calls to extensions, queues or any destination of the customer switch (PBX) on each call contacted by the dialer.

From uploading a database of "excel" contacts to the system, users can in a few steps configure the "content" of the call and the expected responses of the interaction with the destination phone.

Multiple audios can be played on each call answered, ICS also allows you to launch audio generated by TTS (Text to Speech) so that each call can be customized by reproducing an audio componed by database information.

The application allows real-time monitoring of each campaign, as well as the execution of on-demand reports.

Upload a Database
Upload your contact databases using web interface
Create a Message
Select pre-populated audios or write messages to be sent
Activate Campaign
Start your campaigns
Get Results!
Export your campaign results.

Notifications
Debt notifications in portfolio management processes (collections).

Telephone Sales
Telephone and Comercial Sales

Press One IVR Campaigns
IVR Campaigns

Medical Shifts
Recordatorios y Confirmación de turnos médicos.



Political Campaigns
Political campaigns.

Market Survey
Comercial Surveys.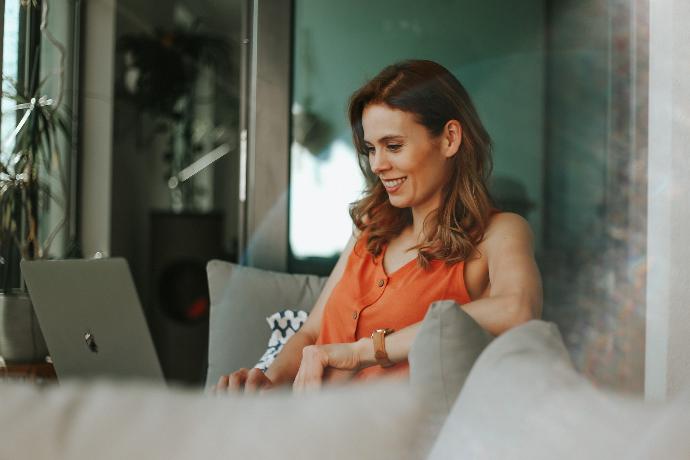 100% Web and Friendly Environment


ICS is a tool that is well-learned using thanks to its intuitive interface, being able to implement TTS (text to speech) or ASR (voice recognition) when playing a message or interpreting a response.

A company will be able to see its automation and Contact level increased once it starts firing ICS campaigns.
CLOUD
IVR and SMS
Reports
Support 8/5
Availability 24/7
ON PREMISE
$
4000
.00
Permanent Activation
30 Channels
Get access to all modules
ACD Integrations
Bonus Installation
ON PREMISE
10 Channels*
Get access to all modules
ACD Integrations
Availability 24/7