Mision
Create constant value.
Innovate and share knowledge with a Win-Win approach.
Develop the most complete, friendly and intuitive Open Source Omnichannel Contact Center Suite worldwide.
Change the Rules of the Game.
Vision
Inspire people to give their best in a collaborative environment.
Create a network where shared knowledge between strategic allies maximizes results.
Build the best Open Source Community in the segment.
Be the Red Hat of the Contact Center.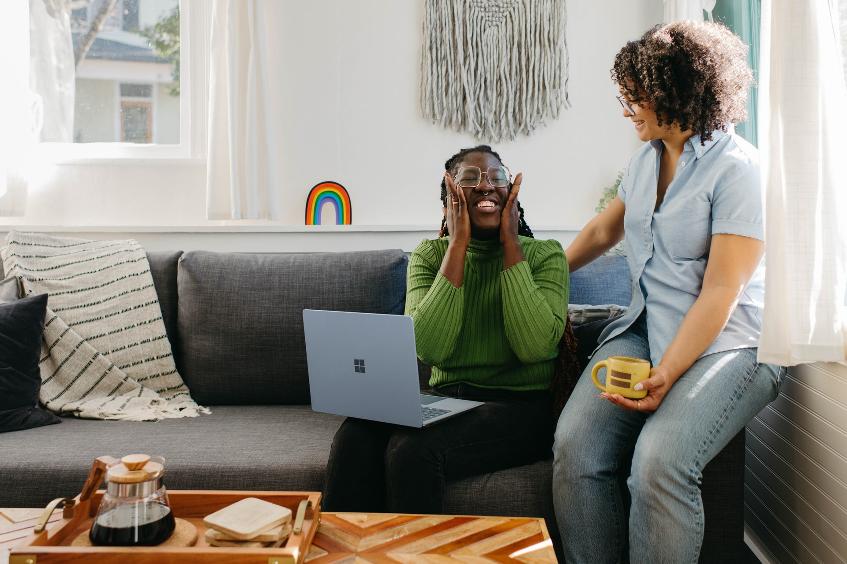 Freetech Solutions®
will help your business
to relate to your customers safely, uninterrupted and effectively.
Our Team
can advise and accompany you in the growth of your business, managing to strengthen your business and build customer loyalty through the optimization of your communications.

Our Trajectory
in the market has allowed us to acquire a solid experience and know-how in the implementation and development of solutions for a great diversity of businesses.

Innovation and Cutting-Edge Technology, our Capital
With more than 15 years in the market and operating in more than 8 countries, we make the experience of our customers exceptional, considering that the development of our customer business is directly related to the proper functioning of communications and solutions for the segment.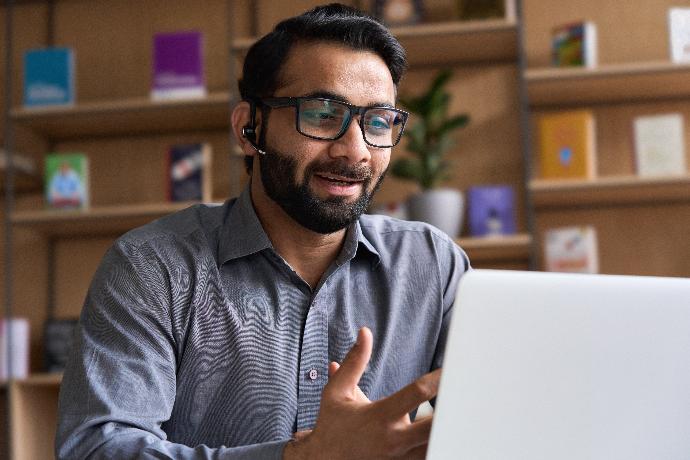 Join Us!
We are constantly analyzing the possibility of incorporating new members to the team, contact us!