Multichannel in Communications


Today it is common for our modes of communication to "jump" from one channel to another: from a text message (SMS) we go to a phone call (Voice), we continue with an email (Email), then we send information via Whatsapp ® (Instant Message).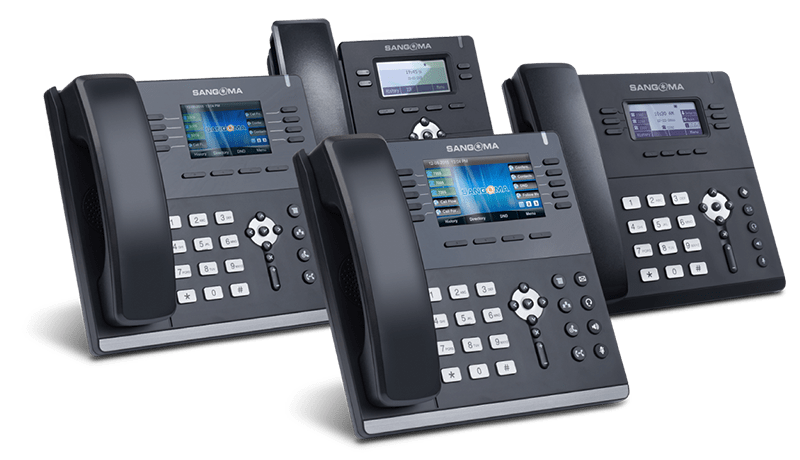 However, these means of communication are not fully integrated but are kept in unconnected systems, losing all kinds of traceability when linking conversations.

Unified Communications make this integration possible, allowing the channels and the information that flows through them to be linked through the same application. Now it is easy to have a conversation by messaging, and at the same time set up a conference room or send an email, all from the same communication session.

Freetech Solutions® makes this possible with Sangoma FreePBX® and PBXact® IP Telephony products, true intelligent telephone exchanges whose modules interact with each other to provide a connection experience from anywhere and at any time.

PBXact - Flexible and Powerful PBX IP
PBXact is based on FreePBX and driven by innovation from a huge community of developers who are focused on delivering the best features for each application..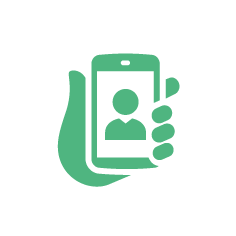 Phone Apps

They make it possible to extend the User's functionalities from their Extension Display.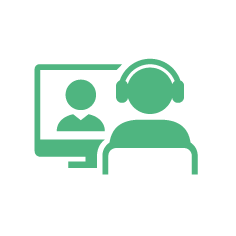 Video Conference, Messaging and Click-to-Call.

Channel Extension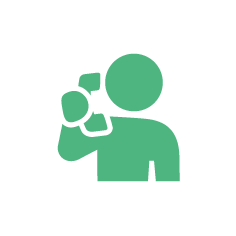 End Point Manager
They allow auto-provisioning and auto-configuration of phones in an intelligent way in your IP PBX or Telephone Switchboard.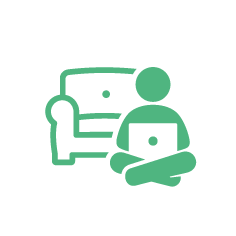 VPN Security Modules
Provides a secure and reliable remote connection to your technicians for your voip calls.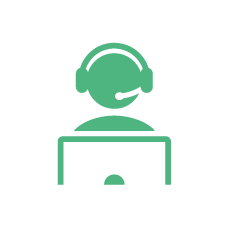 Add-Ons
Enterprise Commercial Modules to take the customer experience to demanding levels.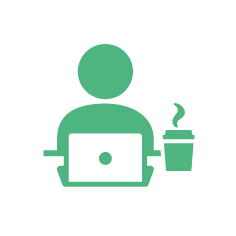 Zulu UC Desktop

Mobility and simplicity through the Unified Communications App
Among its many business features, we highlight:
Flexible call routing based on time.
Mass sending to voicemails
Secure communications (SRTP / TLS)
Among its many Administrative features, we highlight:
• Update system with granular control

• Mass import of data (trunks, extensions, users, DID)

• Localization both in the GUI and sound files for multiple languages

• Backup and restore utilities

• Custom destination management

• Configuration files based on web management when needed

• Recording management system, both in robust servers and in telephone switchboard solutions.

• GUI controls for DNS, network settings and more

Communicate effectively and quickly with ZULU desk​
Zulu delivers productivity and collaboration tools for PBXact and FreePBX through a simple desktop application.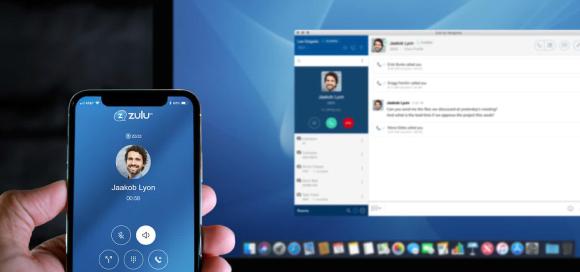 Zulu UC Business Communication Desktop (PC/iOS)
Make / Receive calls using the user's extension.
Chat through direct or group messages.
Contact List, which allows a "dial by name".
Presence Control (Available, Do Not Disturb, "Away", Chat).
File sharing
Visual Voicemail
Supported in several Operating Systems: Windows, Mac OSX and Linux.
App for Mobile (Beta Mode!)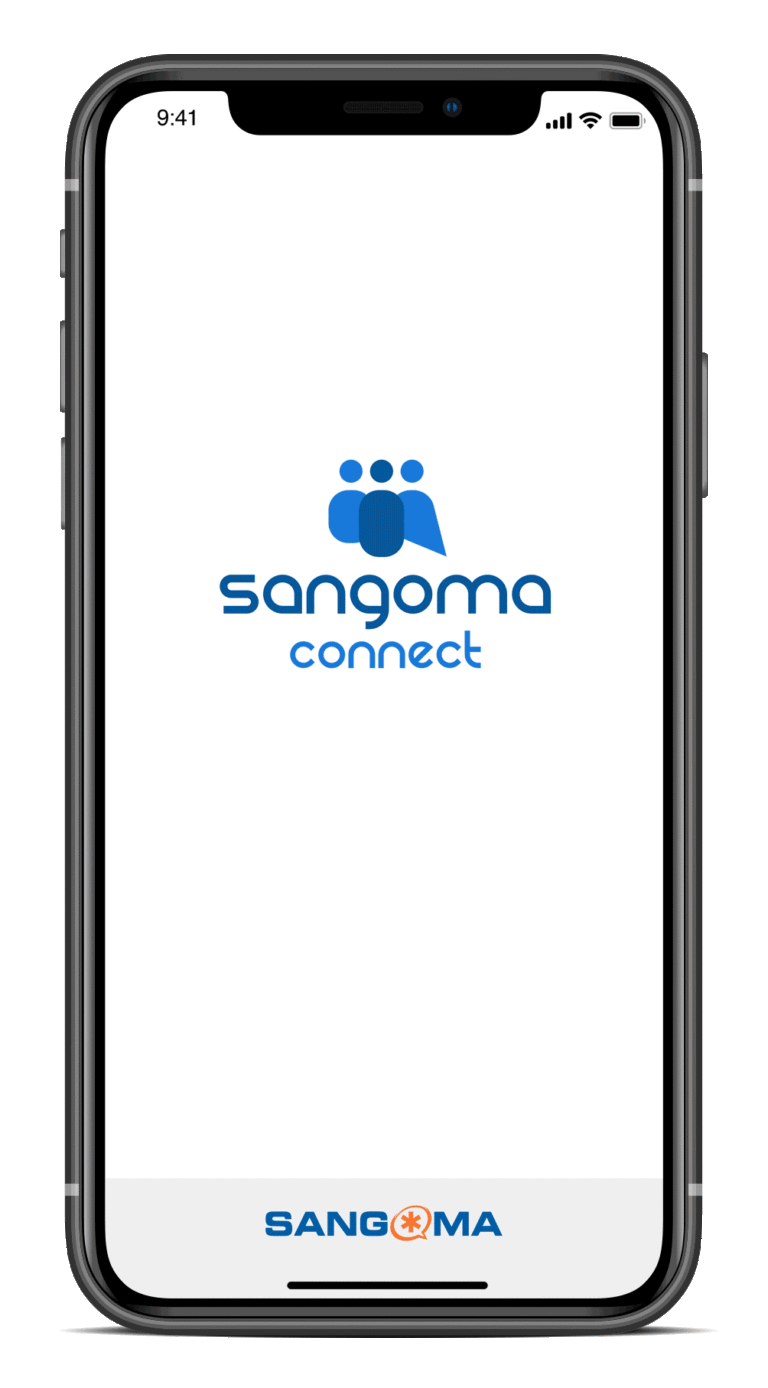 iOS and Android app

Sangoma Connect es una App para dispositivos móviles de softphone que permite a los usuarios realizar y recibir llamadas telefónicas utilizando la extensión telefónica de su empresa, manteniéndolos conectados cuando están fuera de la oficina.