OMniLeads
Open Source Contact Center Solution

Increased productivity through WebRTC technology. Agile, simple and convergent agent screen.

No licences needed
Open Source CC

We are the manufacturers of OMniLeads®, our GPLV3 Software for Call and Contact Centers (Contact Center Open Source), which allows you to implement and manage a Contact Center managing incoming and outgoing operations, with access to metrics, reports and indicators, real-time supervision of agents and other advanced QA features and contact and campaign management (ACD outbound, inbound, preview call center).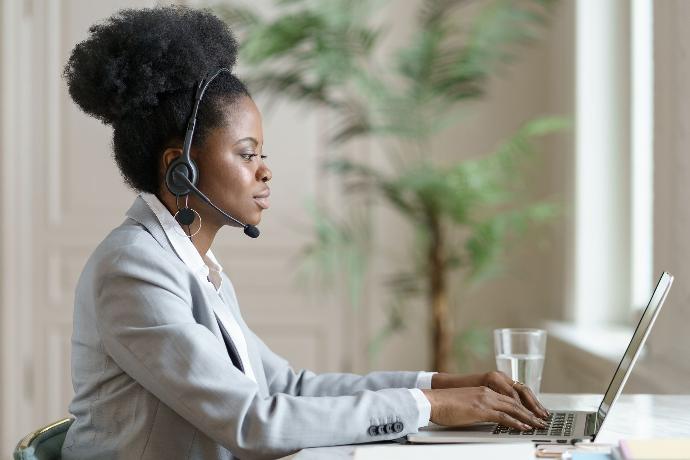 100% WEB
Within a 100% web universe, the different user profiles (agents, supervisors, administrators and clients) will be able to access OMniLeads® from any modern browser, as it does not involve the use of the typical "Softphone" desktop application, avoiding configuration on each agent workstation, all you have to do is access a web address (https) to be online and operating!


Customer Service
Companies that want to manage and serve the communication channels they maintain with their clients.

Finances
Management of debt portfolios (collections).


BPO
Customer Contact Services enterprises (BPOs)
Public Services
Center of attention providers of public services, and many more scenarios!
No licences needed
The user is freed from the typical restrictions of the traditional software licensing model, instead of them he can acquire (optionally) a manufacturer support service based on CI/CD (Continuous Delivery) and/or cloud operations contingency , taking a step further the quality that its own systems and infrastructure department already possesses.

REQUEST A DEMO
Contact our team of advisors to schedule a demo of OMniLeads.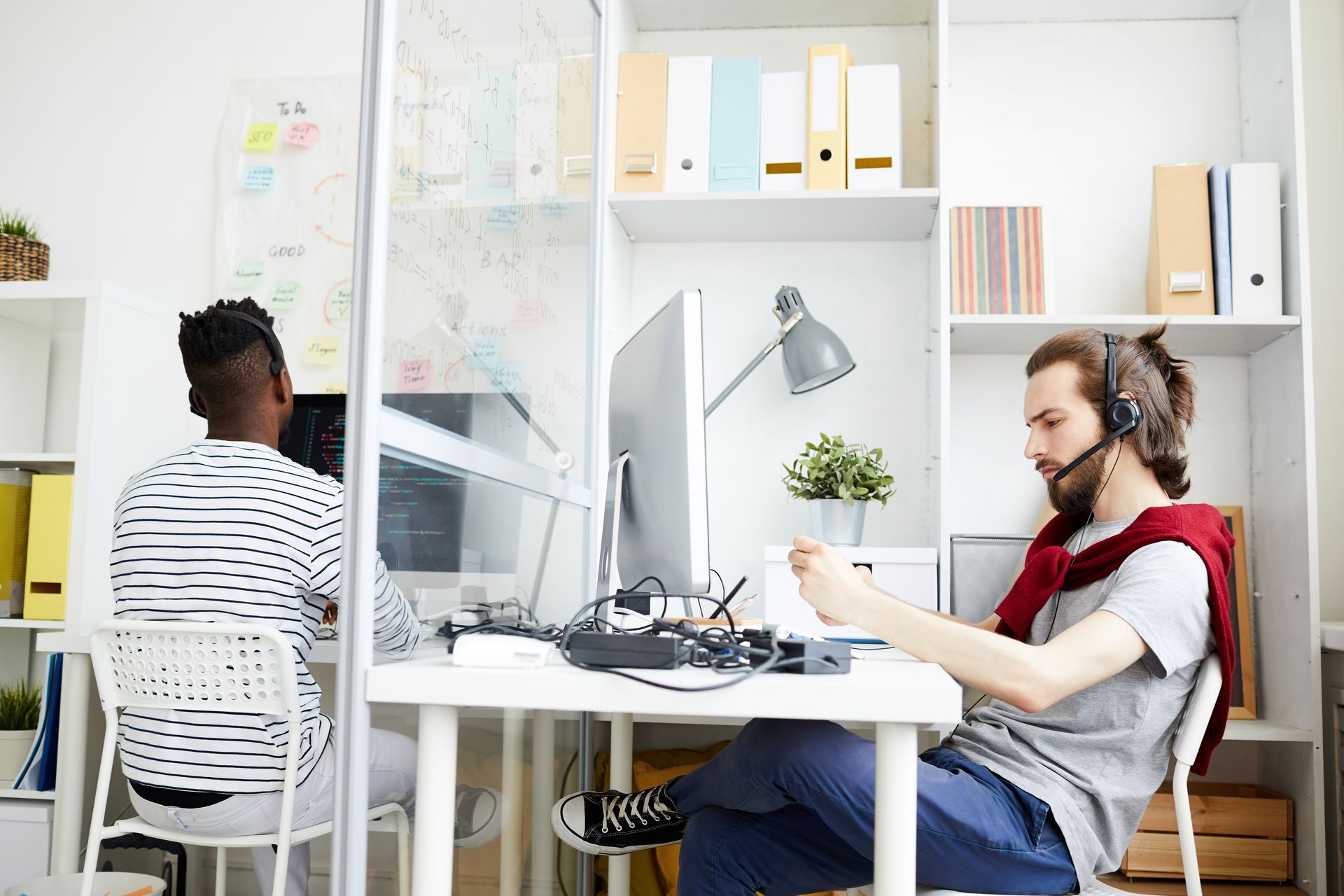 How to implement OML?​
OMniLeads can be installed free of charge on distributions GNU/Linux CentOS-7 . All the information necessary to install and configure our application is available in our Official Documentation.

Where are we heading?
OMniLeads ® currently allows the management of all types of telephone contact, that is: Incoming Campaigns, Preview Campaigns, Manual Outgoing Campaigns and Predictive Dialer Campaigns (*), a complete suite of Advanced Reporting and web widgets for Click2Call and Click2Video. However, the next series of new Addons is almost ready to hit the market: e-Survey PCS (Post-Call Surveys) and e-Survey ICS (our IVR Blasting proposal). The final Roadmap for the 2021 period would include plugins for sending Email and SMS, connectivity to Social Networks, Integration with WhatsApp® Business and a powerful predictive dialer.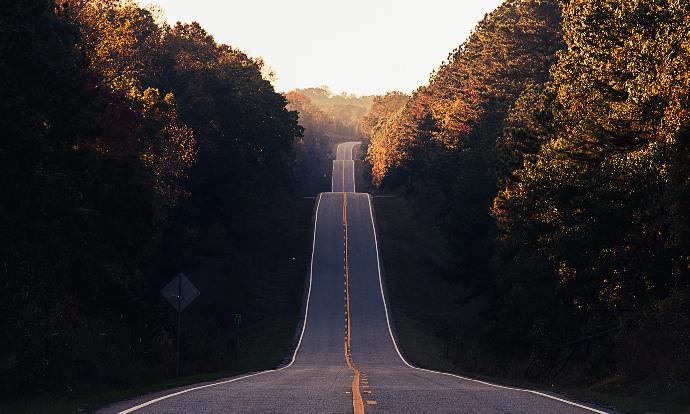 Follow Us
The Open Source Contact Center