Innovation Moving Forward

Descubre porque OMniLeads Enterprise se convirtió en la herramienta elegida por los mas exigentes compañías del segmento BPO y Customer Experience.
Quality Guarantee

Based on more than 15 years in the market and driven by strong community support, Freetech Solutions developed SEphir as an Omnichannel Suite for Contact Centers with the aim of satisfying the needs of the most demanding and diverse customer service work teams.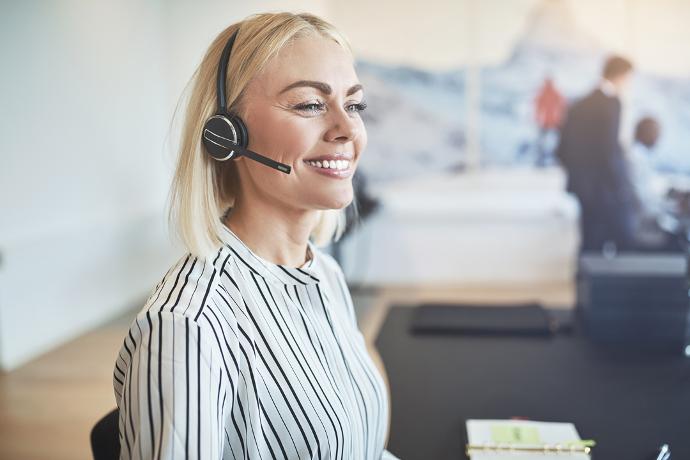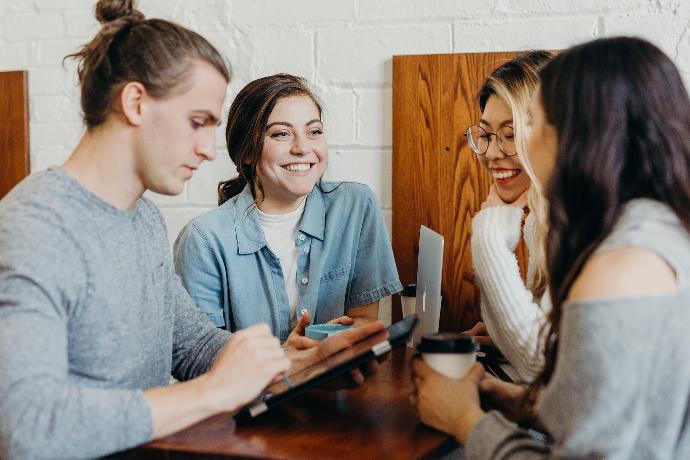 Real Time Monitoring
Monitor your contact center performance in real time with agile assessment tools, a robust QA module, call monitoring, analytics tools, and take proactive action if a customer experience is determined to be negative. Ensure high contact center performance and enable your QA team to perform support while monitoring agent performance.
Integración con CRM y ERP
Easily integrate your management tool keeping track of your customers throughout the process.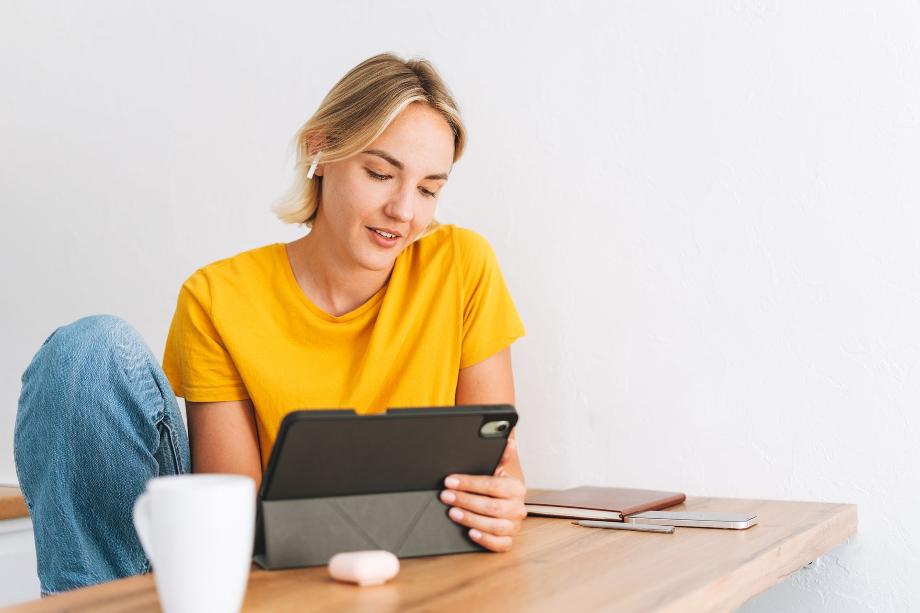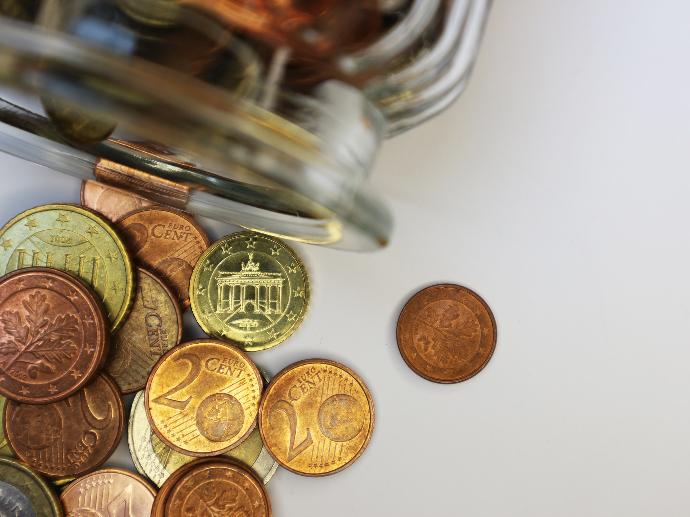 Save Money
Having your Contact Center platform in the Cloud reduces costs. Without the need for investment in hardware or the need for professional IT staff.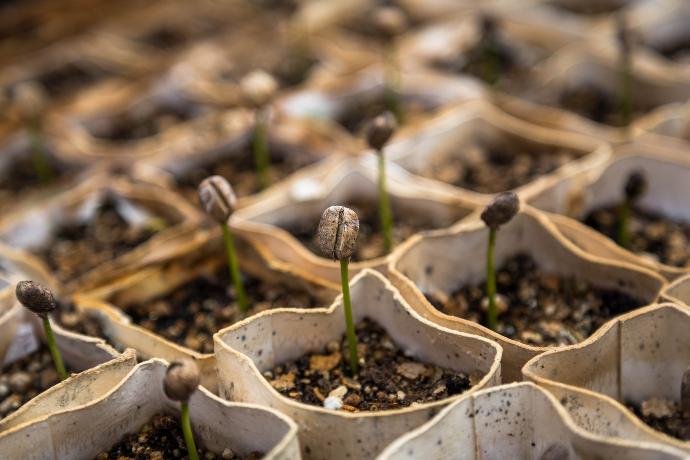 Grow
Size the solution according to the needs of your project. Pay only for what you use and contract operations if necessary or double production when business demands.
Immediate ROI
See the results instantly. Benefit from fast implementation with no upfront costs. An investment without risks and immediate recovery.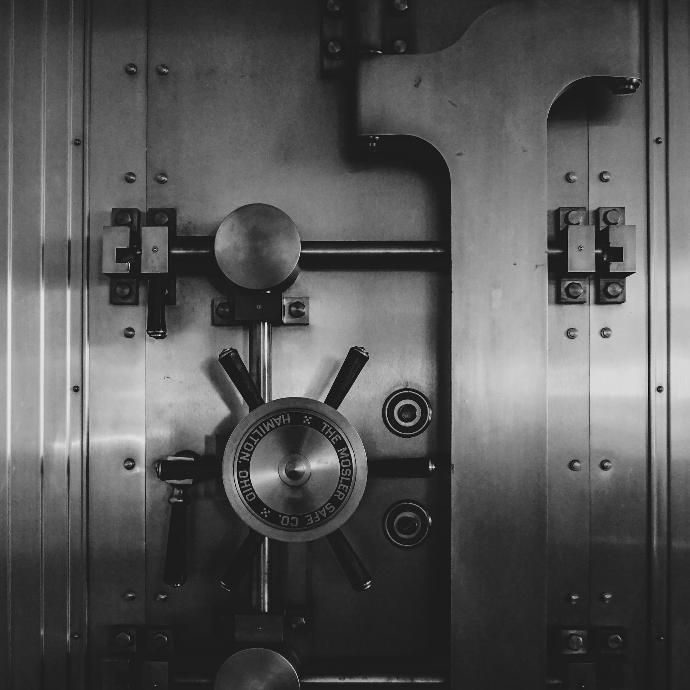 Security
Having your Contact Center platform in the Cloud reduces costs. Without the need for investment in hardware or the need for professional IT staff.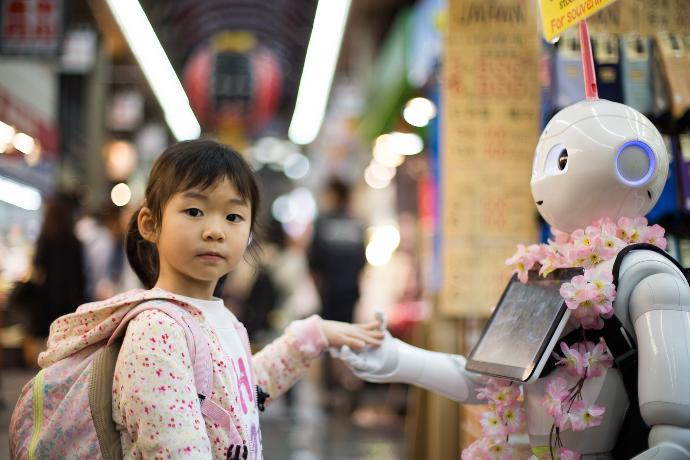 Vanguard
La entrega de mejoras continuas es uno de los pilares en nuestras plataformas. Los usuarios de OMniLeads Enterprise obtienen actualizaciones periódicas sin costos adicionales asegurando siempre estar a la vanguardia de tecnología.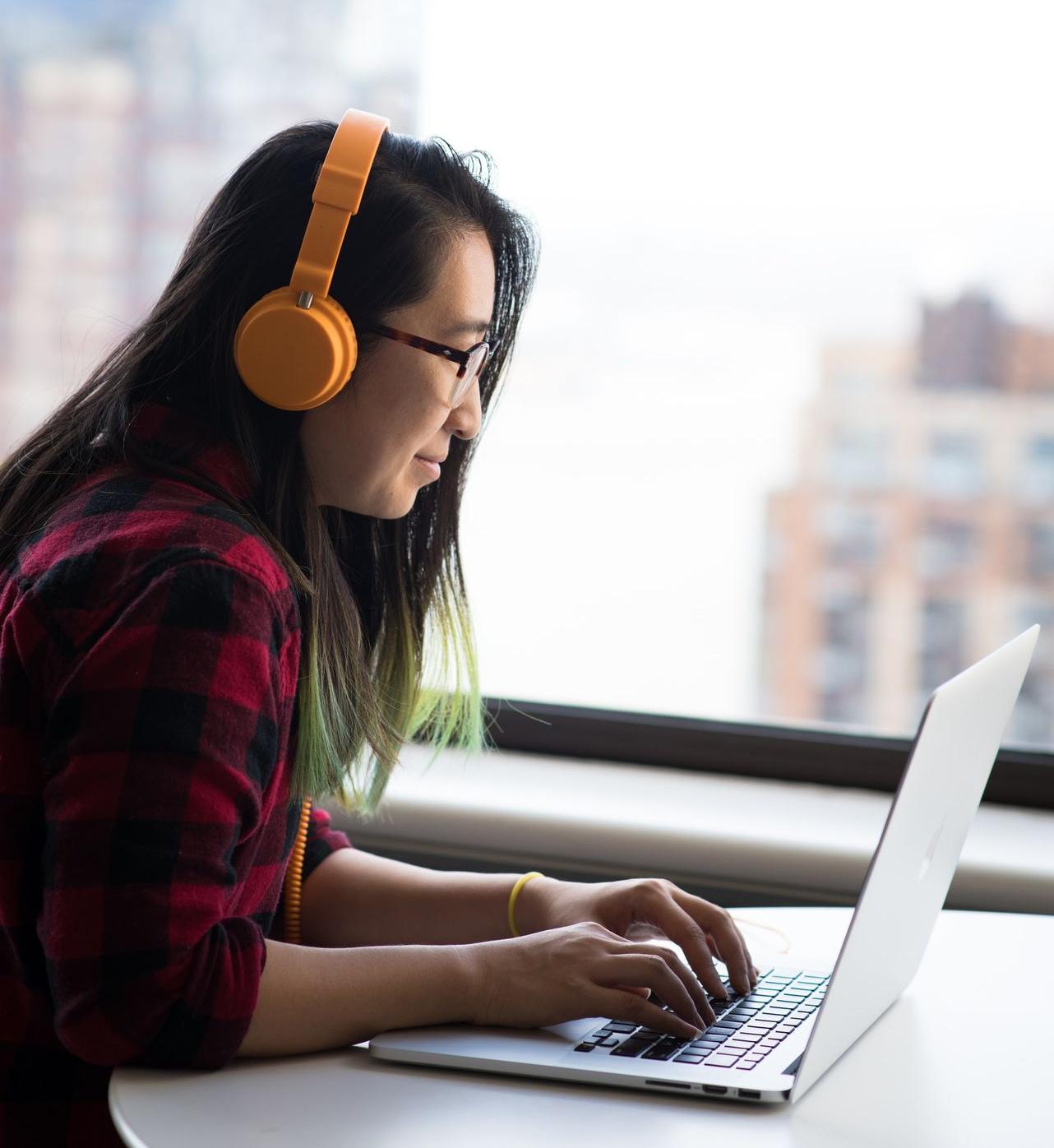 Integrations
OMniLeads Enterprise esta pensado para complementarse con las principales herramientas de gestión (CRMs,ERPs,Etc) de forma transparente y efectiva.
Gran parte de conseguir una experiencia excelente de nuestros clientes se basa en conseguir que la experiencia de los agentes sea positiva. OMniLeads Cloud nos ayudo a lograrlo!

El equipo fue eficiente y práctico,Siempre estuvieron disponibles para brindar apoyo y ayudarnos en la etapa de implementación

EN CUALQUIER MOMENTO Y EN CUALQUIER LUGAR
​
¿Hay alguna duda de que el agente remoto llegó para quedarse?
Las empresas que pensaban que el trabajo remoto era una solución pasajera se encontraron con que nadie quiere renunciar a los beneficios de trabajar desde casa.
Activar agentes remotos puede ser una tarea difícil si la empresa no cuenta con la tecnología adecuada.
Pero con una suite para centro de contacto OMniLeads ya sea en la nube o en infraestructura de la empresa los agentes remotos se pueden operar en pocos días con seguridad integrada,sin la necesidad de softphones , reportes , grabaciones y controles de calidad.

Todos
Supervisores , agentes o auditores.
Siempre
La disponibilidad asegurada
En cualquier lugar
Acceda a la plataforma desde cualquier dispositivo con acceso a internet.
Remoto
Sin limites ,Sin Softphones, Sin Configuración.
Es fundamental contar con la capacidad de los supervisores para monitorear y capacitar a sus agentes remotos.
La suite también la posibilidad de generar puntuación (Skills) , calificación y auditorias en tiempo real para ayudar
a los agentes remotos y ofrecer una mejor experiencia a sus clientes.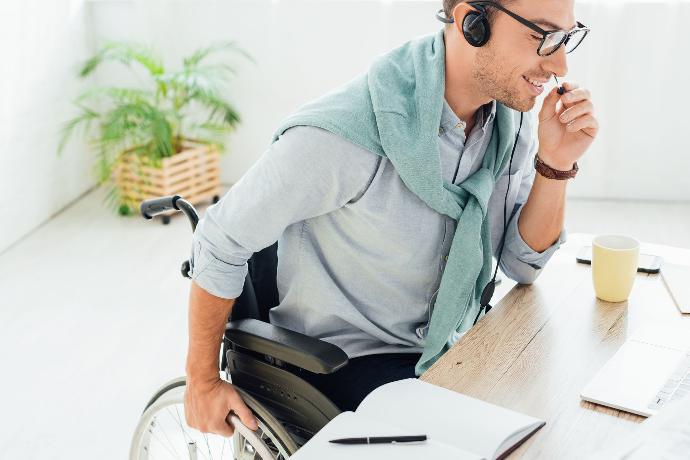 Beneficios del Agente Remoto

A los Agentes
- Mejor balance entre trabajo/vida
- Reduce hasta un 80% el Stress
- Reduce los costos de traslados
.
Más detalles
A la Empresa

- Reduce los costos
- Reduce en 50% en las tasas de deserción.

- Reduce los días de ausentismo.
Más detalles