Post Call Survey
Post interaction quality surveys.
Creating opportunities to improve the experience of your customers.

Service Surveys
The PCS – Post Call Survey module allows you to parameterize surveys in order to measure the level of satisfaction regarding the service provided to your customers by the telephone service staff. Questions are answered using the telephone keys. In this way, your clients can answer a brief satisfaction survey once the process has ended, answering a series of basic questions ordered in the manner required.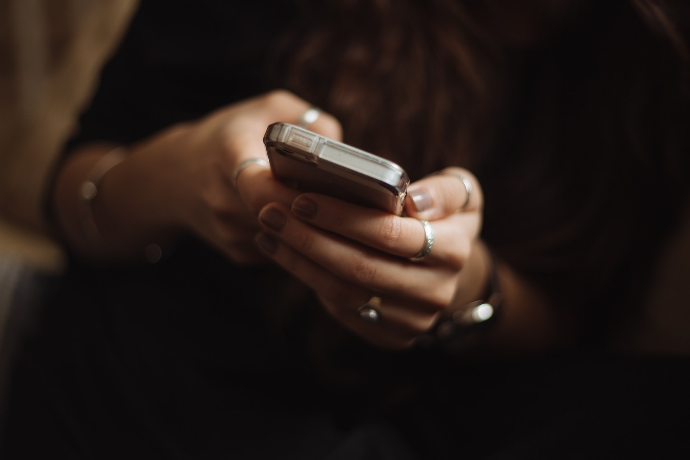 Enjoy a true experience in Satisfaction Surveys.

Obtain immediate visibility on the level of satisfaction of your clients, in addition to having a direct link to each qualified call recording.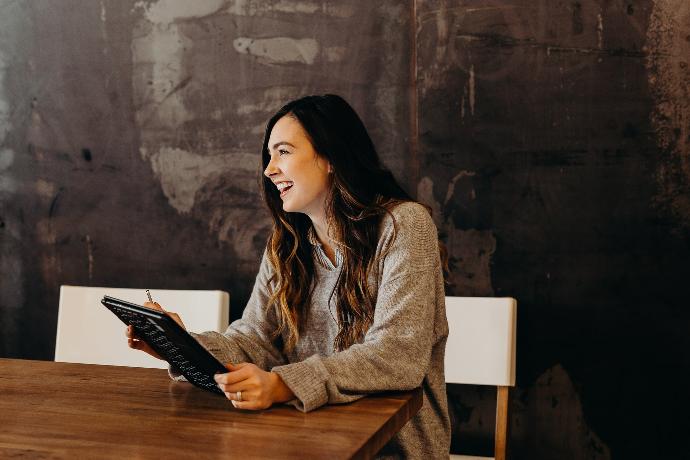 Agent Ratings


Through PCS – Post Call Survey you access a complete view of reports with the results of the attention for each member of your contact center or attention segment.
The qualifications provided by the client (patient or prospect) for each managed call are stored in a relational database to be analyzed by the corresponding Quality or QA sector of your Company.

Satisfied Customer?


PCS – Post Call Survey allows to provide the Quality Supervisor with the final result of a call management.

Not only is the Rating relevant when finalizing a service, but also understanding whether the problem was resolved satisfactorily or not and should be reviewed.

The Software also allows the correct link between the Qualification and the Recording of the conversation. Through this download, you will be able to carry out a specific analysis of the situation that generated an unfavorable result by listening to the pre-recorded audio.


Export your Results.
Reports and Graphs
Through nested queries, PCS – Post Call Survey generates a predetermined survey before the call ends. Its results are accessible in 100% web format and can be customized at the request of each segment or business unit..

It is also possible to export results through a CSV file and deliver your details to the area in charge of analysis and decision making.


START TODAY
Request an EPA Demo Trial for 30 days